ONE OXYGEN
BIG REVOLUTION
HYPERBARIC OXYGEN THERAPY
CHAMBER EXPERT
We Build Reliable HBOT Technology To Facilitate Hyperbaric Oxygen Therapy Access To All You Need, Personal Home Use And Professional Wellness/Beauty Centers & Clinic Therapy Use, Athletes Speed Recovery And Enhance Performance Use, Also People With Wheelchair. Oxyrevo Now Has Various Of Hyperbaric Oxygen Chamber Lines, Portable Hyperbaric Chambers(Lying Type, Sitting Type), Hard Hyperbaric Chambers, And Wheelchair Hyperbaric Chamber. We Are Reliable, Responsive, And Quick Support.​
We served more than 5,00+ customers over 87+ countries worldwide
Years of Experience Since 2012
Oxyrevo Hyperbaric Oxygen Chambers are Trusted, Reliable, and Helpful! 
" I've been using the Oxyrevo chamber for the past few months. Since then, generating the relax for my weekly therapy has been a snap! As for the health, I can say that my injury has gotten better. Now, I can't imagine doing without it.​ "
" We started using the chamber from last week, and by now everything is great! Gladly our daughter accepted it very easily and now she loves it very much! We are so glad the chamber helps a lot on her, and couldn't be happy for our purchase. "
" I wanted to share that since using the chamber I feel like my brain is more awake, I definetely feel more aleart. It's amazing to see the benefits in our using dives. I would like to recommend Oxyrevo to everyone, very responsive and experienced, attention to detail. "
OXYREVO HYPERBARIC CHAMBERS
Portable Hyperbaric Chamber
Portable Soft Type Hyperbaric Oxygen Chambers
Various Designs of Hyperbaric Chambers for Lying , Sitting, Wheelchair Purpose
Different Sizes for All Sizes of People
1.4-1.5ATA Working Pressure
Lightweight and Easy Use
Internal Frame Design
 External/Internal Operation Allowed
Hard Type Hyperbaric Oxygen Chambers
Design for high end and professional use with more premium deisgn
Different Sizes for All Sizes of People
1.5/1.6/2.0ATA Working Pressure
Simple Installation and Easy Use
Big Transparent Windows
In-Out Communication System
 Temperature/Oxygen Purity/Humidity Display Screen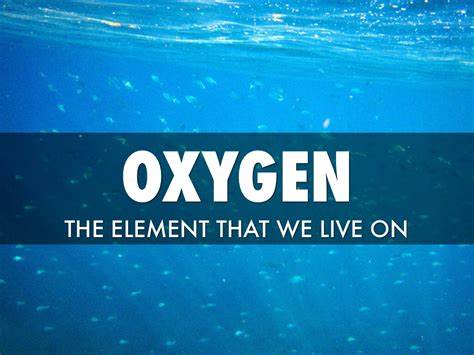 Life Revolution with Breath Oxygen.
Oxygen is a key substance for our human body to obtain energy for life. While lack of oxygen will lead to insufficient metabolism and cell attenuation, reducing our natural resistance, and leading to various health problems. Most of the health problems in life are related to hypoxia, which shows how important it is for our body to increase oxygen supply and absorption .
Hyperbaric Oxygen Therapy (HBOT)
Hyperbaric Oxygen Therapy (HBOT) is a procedure in which we breath pure oxygen(more than 90%) inside a chamber with higher atmospheric pressure than normal atmosph(21% oxygen) to improve the natural healing powers of our body. It is natural, safe and comfortable. 
Get A Special Offer Today