OXYREVO Portable Sitting Hyperbaric Chamber Forward 90
--- SIT OR SEMI-LYING INSIDE OF YOUR CHAMBER TO ENJOY THE HBOT TREATMENT IN A MORE COMFORTABLE WAY
The Forward 90 soft hyperbaric oxygen chamber is a portable and flexible hyperbaric chamber that enables you to sit or recline during your HBOT therapy. You can enhance your comfort level with the adjustable folding chair provided inside, which is both soft and spacious, making your experience enjoyable. You can make yourself stay inside of the chamber by adjusting the soft and premium folding chair at different positions. Standard working pressure is 1.4ATA, safe and effective! Also up to 1.5ATA pressure available per your requirement. OxyRevo Forward90 Portable Sitting Hyperbaric Chamber provides a very roomy space inside also accommodates one adult and one child to stay together.
4 LARGE AND LONG MULTI LAYERED WINDOWS
OxyRevo Portable Sitting Chamber Allows Multi Using Ways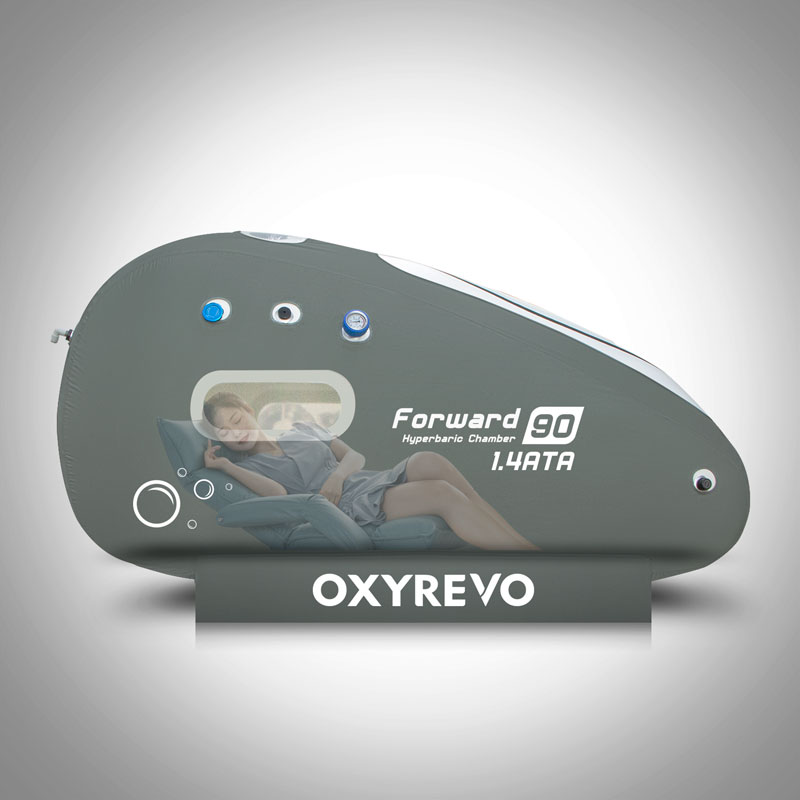 Lay Down Mode(230cm length)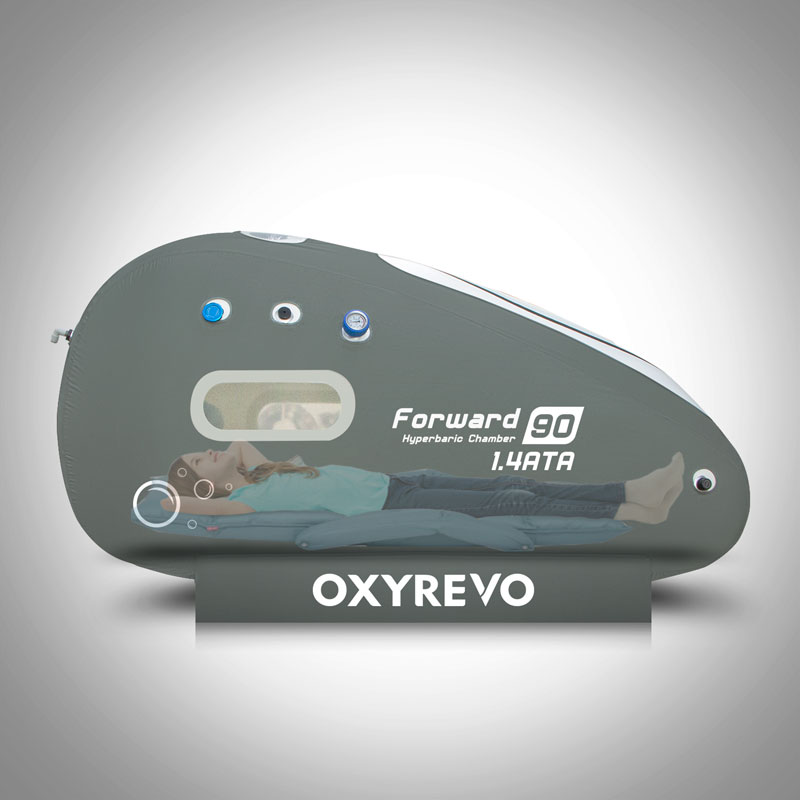 Unique Curved Zipper Shape Design
Oxyrevo has exclusively designed a super smooth and easy-to-use zipper system for its hyperbaric chambers. The curved zipper design incorporates a gravity sink that separates the chamber zippers and sealing strips, thereby reducing mutual friction and making entry and exit of your hyperbaric much smoother and easier.
Heat Welded: NO Toxic Glues or Sewing
Other manufacturers either use glue to seal chamber joints, which can emit a pungent smell and be harmful to the body, or sew the material seams, which poses a significant risk of damage over time. In contrast, Oxyrevo's portable hyperbaric oxygen chambers have seams that are welded using high-frequency heat welding technology, which is both environmentally friendly and non-toxic, also highly durable.
Durable Laser Printing, NO Paper Glued
Cheaply made paper stickers that are glued on will eventually fade and peel off with use, resulting in a poor user experience. To provide our customers a better user experience, Oxyrevo uses UV laser technology to label all valves in clearly marks, resulting in beautiful, durable, and textured labels, making your use more convenient.
1.2-1.5ATA Pressure Adjustable
In order to help customers ease the discomfort of ear pressure during initial use of your hyperbaric oxygen chambers, we have created a pressure adjustment converter that allows you to easily set your chamber pressure to 1.2/1.3/1.4/1.5 ATA with just one press. This exclusive design is only available in Oxyrevo Hyperbaric Chambers and enables you to gradually adjust to the increasing pressure levels of your HBOT session.
Extra Quiet Pressure Relief Valves
It can be quite bothersome when you are trying to sleep inside the hyperbaric chamber and the air relief valves outside are too loud. Oxyrevo has developed quiet automatic pressure relief valves, helps to evenly distribute the airflow, resulting in a significant reduction in noise levels, gives you a peaceful and quiet HBOT benefits environment.
Dual Pressure Data Display In and Out
It can be bothersome when pressure readings only can be seen outside the chamber, which may result in incorrect operational instructions and potential harm to your body. At Oxyrevo, we use two aviation-grade pressure gauges with high accuracy to ensure that the pressure readings remain consistent and without errors inside and outside the chamber, making the use of HBOT safer for you.
At Oxyrevo, we are proud of our chambers and focused on offering you the best hyperbaric oxygen therapy experience.
We care about your safety and comfort, which is why we offer various hyperbaric oxygen chambers to meet your needs. Our chambers include large view windows for increased light, unique curved zippers for easy operation, and dual pressure gauges for convenient monitoring of pressure readings inside and outside the chamber. Our emergency valve ensures quick exits during emergencies, and our slow rebound mattress provides comfort during therapy.
Large Window
LIGHT
There are 4 large double-layered heated windows located on the top, front, and sides of the chamber, providing a wide and transparent view that allows more light to enter the chamber, NO more claustrophobia.
Curved Zipper
EASY
Curved zipper with customized medical grade silicone seal strip, makes opening and closing the chambers' zippers very easy and smooth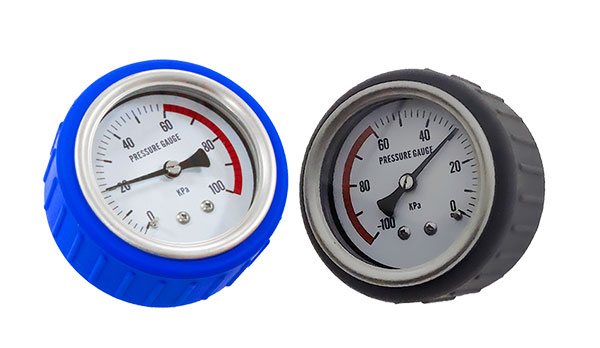 Dual Pressure Gauge
CONVENIENT
Two pressure gauges inside and outside conveniently let you know the pressure readings at any time.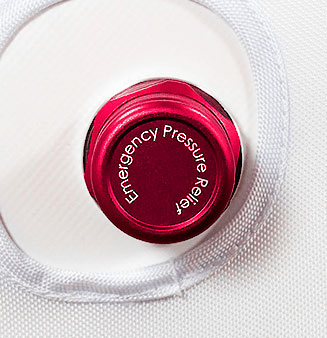 Emergency Valve
SAFE
For added safety, the emergency valves allow you to get out of the hyperbaric chamber in 30 seconds in an emergency situation.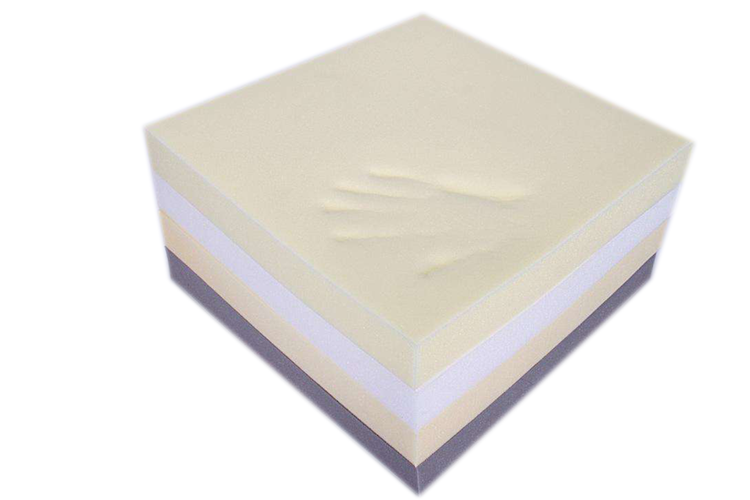 Slow Rebound Matress
COMFORTABLE
The high-density sponge material used in our product provides excellent durability and support, preventing the pain and discomfort that can be caused by rebound pressure or inadequate support.
Frequently asked Questions
1.How long should I use the hyperbaric chamber?
It is recommended to use the oxygen chamber therapy at 60-90 minutes per time, 5-6 times per week.
2. What is the difference between 1.4ATA and 1.5ATA?
1.5ATA hyperbaric oxygen chambers have a higher working pressure than the 1.4ATA ones. As a result of the increased pressure, the 1.5ATA hyperbaric chambers can have better results than the 1.4ata ones when used for an equal amount of time.
Oxyrevo Offers Various Of Hyperbaric Oxygen Chambers to Meet Your Needs
explore More OXYREVO Hyperbaric Oxygen Chambers
Speak with an Oxyrevo Hyperbaric Expert now